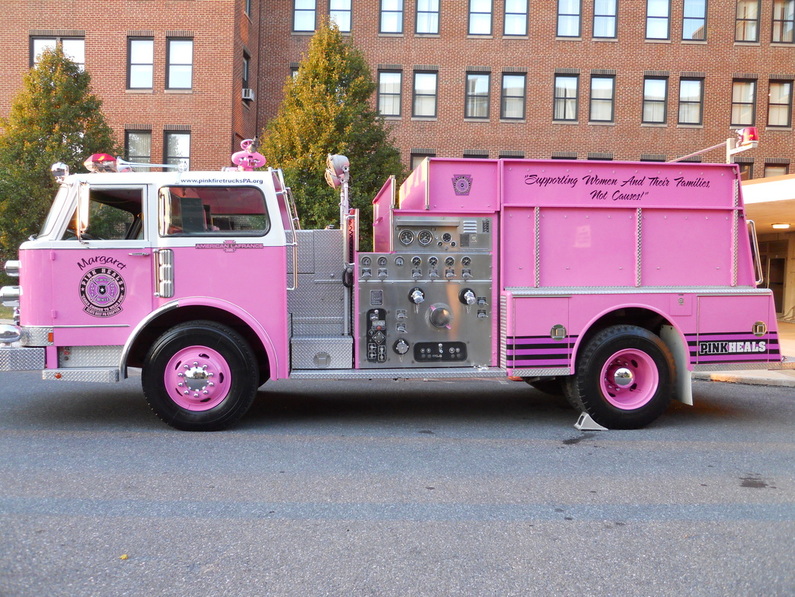 MARGARET has arrived!!!
We are proud to announce the arrival of our chapters truck.

MARGARET is a 1977 American LaFrance Engine. She was bought brand new out of the show room for Portland Hook and Ladder Co#1. She was then transferred to East Bangor Fire Department where she remained in service until 2012.
We had to have this truck as our symbol. She started her career serving the citizens of the Slate Belt and now, she will continue to do so.
MARGARET is named for a strong women who lost her battle to Cancer in October 2010. A strong wife, a loving mother, and a cool Mother-in-Law, Margaret never let anyone know she was suffering. She was determined to carry on to the best of her abilities.
Our MARGARET shall do the same, she will carry on and deliver our message of Love, and Support.