Calling All Cancer Patients


Come out and Ride on MARGARET in the PenArgyl Labor Day parade.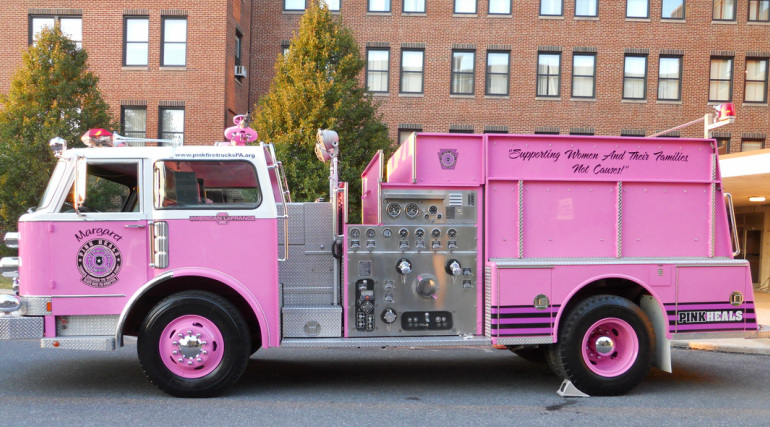 PinkHeals – Slate Belt PA Chapter is looking for survivors and current patients of any cancer to come and ride on MARGARET in the parade on Monday Sept 1st in Penargyl.
Please Contact
John@pinkfiretrucksPA.org
if you're interested.
Supporting Women and their families, Not Causes